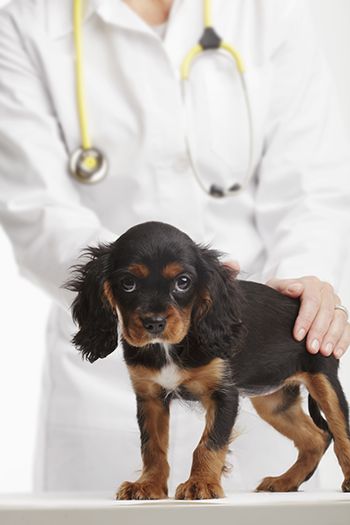 At Jackson Animal Hospital, we are pleased to offer a full range of internal medicine services helping to aide in the diagnosis of your pet's condition. We have state-of-the-art diagnostic equipment including electrocardiogram (ECG), pulse oximetry, blood pressure (Cardell and Doppler) monitoring, digital radiology, ultrasound and off site MRI and CT scanning.
We are also equipped with IDEXX laboratory equipment capable of performing an array of blood tests, including complete blood counts (CBC), blood chemistries, coagulation parameters, genetic testing, food allergy panels, thyroid testing, tick panels, heart worm testing, urine culture and sensitivity and more.
In addition, we work closely with the veterinary teams at Sun Valley Animal Center, the Colorado State University Veterinary Teaching Hospital, and IDEXX laboratories. This collaboration, when necessary, allows for a more thorough investigation of your pet's illness. We also offer radiology consults and ultrasound exams with Board Certified specialists who are available on an as needed basis.
If your pet is diagnosed with cancer, we offer tailored treatment plans to help your pet live longer and more comfortably. After an in-depth discussion about your pet's particular cancer diagnosis and what your pet's prognosis is, we are available to discuss chemotherapy for your pet. For owners who would like to pursue chemotherapy, we offer many protocols for cancers that respond well to treatment – ie Lymphoma, Mast Cell, Osteosarcoma and others. Today, veterinarians and veterinary oncologists see many types of cancer as a manageable disease.
Please call us anytime to inquire about these tests and treatments and how they can benefit your pet!