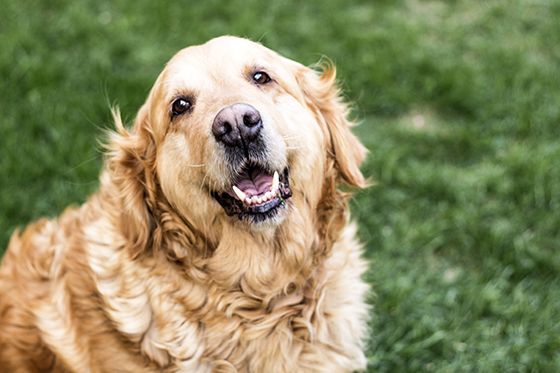 Your pet's comfort is our top concern. Whether it is alleviating day-to-day discomfort from arthritis or preventing pain from surgical procedures, we dedicate ourselves to practicing the highest level of pain management possible.
We are happy to provide multiple options for pain relief – including anti-inflammatories such as Rimadyl and Metacam, Gaba agonists such as Gabapentin, NMDA antagonists such as Amantadine, steroids and opiods. We also recommend nutraceuticals such as Dasuquin and Welactin for chronic joint inflammation seen in older dogs, as well as Adequan injections. For severe joint pain, steroids combined with Hyaluronic acid can be injected into the joint which can give a patient significant relief for several months. .Epidurals are another excellent option for dogs with severe hip or lower back pain.
For our orthopedic and abdominal surgeries, we offer long-acting pain patches such as the Fentanyl patch, Epidurals and local anesthetics such as Nocita (which blocks all nerve pain for up to 72 hours) to provide comfort for our patients. We also offer therapeutic laser, hydrotherapy, chiropractic adjustments and additional rehabilitation services for acute and chronic pain management.
Our use of the safest anesthetics possible combined with our attention to the importance of pain management ensures that your pet is getting the highest quality of care possible. We have the capability to help relieve your pet from both acute and chronic pain, so please speak to one of our veterinarians about which type of pain management is appropriate.